Functional Medicine for the 21st Century
Functional medicine is a combination of the best elements of both conventional and alternative medicine, and it represents the future of medicine.  It relies on science to reveal vital statistics and treat symptoms by addressing the underlying cause of the problem which leads to more profound and longer lasting results.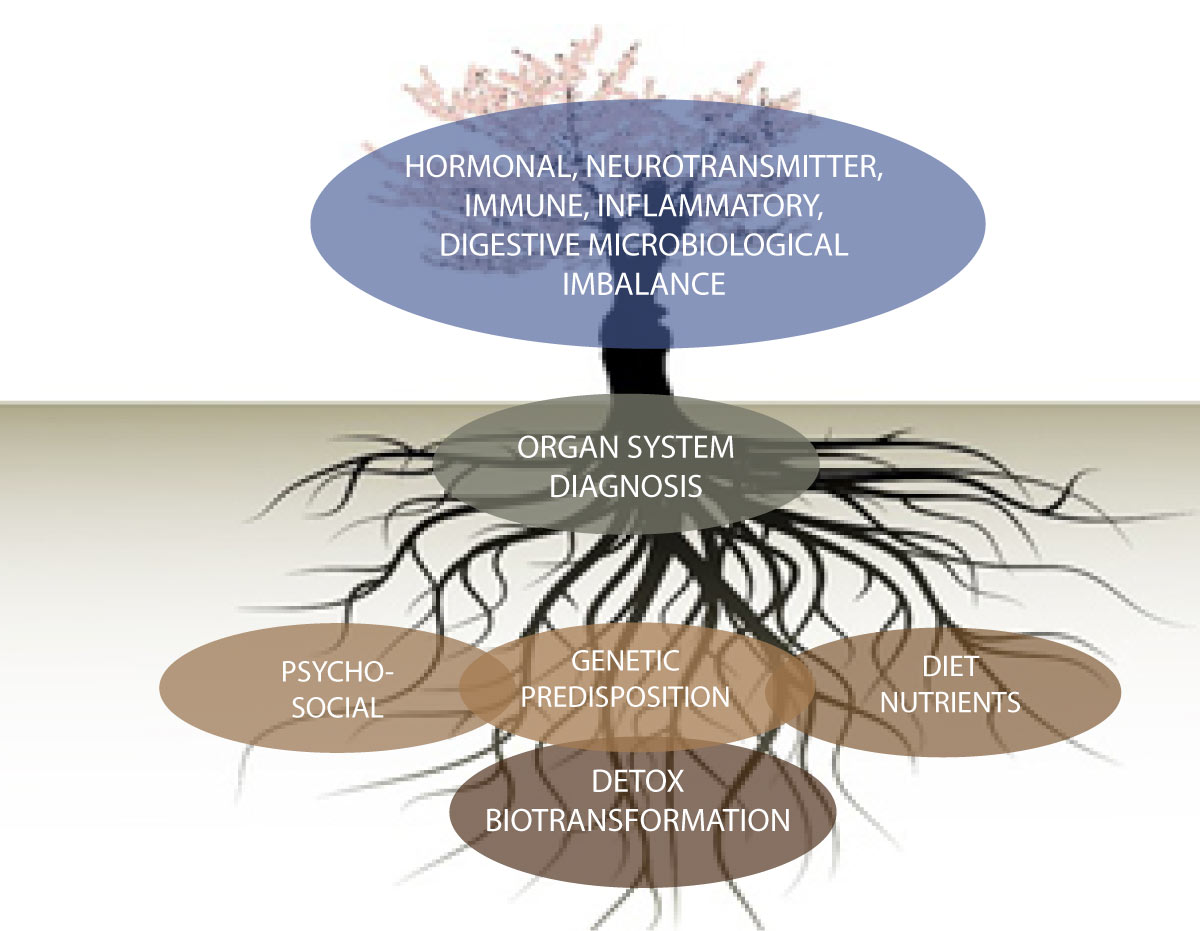 Functional Medicine looks to find the root cause of any health condition. This is done through comprehensive blood chemistry analysis; a metabolic and neurotransmitter assessment; revealing biomarkers about your hormone, blood sugar and adrenal function; understanding inflammation markers; uncovering your true digestive function including food sensitivities; and understanding your genetic predispositions.
Blood chemistry analysis
Gut ecology analysis
Fit By Design™
Autoimmune profiles
Thyroid function
Adrenal/cortisol rhythms
Food sensitivities
Cardio-metabolic panels
FUNCTIONAL NUTRITION FOR FUNCTIONAL WELLNESS
REPAIR & CLEAR™ PROGRAM
In the last few decades, poor nutritional habits, stressful lifestyles, infections, and chemical exposures have caused significant health problems in our society. Steps can be taken to support health and wellness – these include aiding two of the body's key functions: digestion and detoxification. The Repair & Clear™ Program provides nutritional compounds and botanical extracts that support healthy detoxification, as well as the flavonoids, antioxidants, plant sterols, glycoproteins, and saponins to support healthy digestion.
RepairVite™ Intestinal Support
A systemic dietary and nutritional program for supporting Intestinal Barrier Integrity
ClearVite™ Liver Support
A Systemic Nutritional and Detoxification Program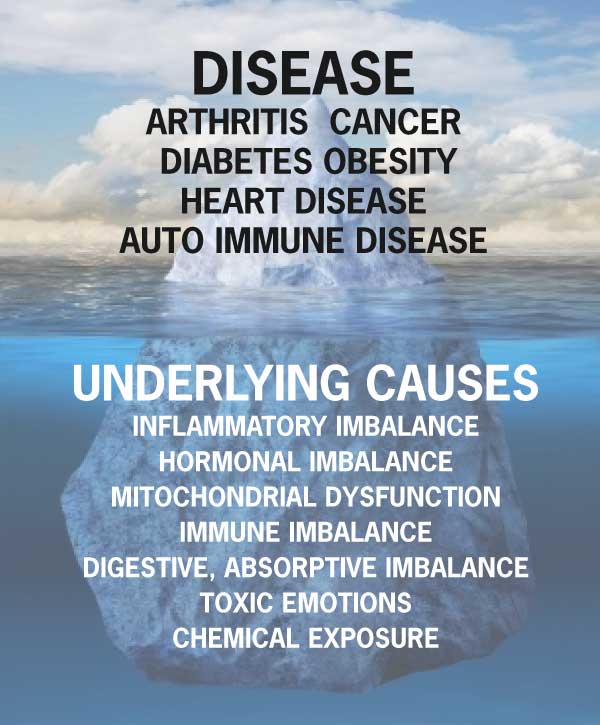 Get Initial Consultation
(650) 348-2764
Contact