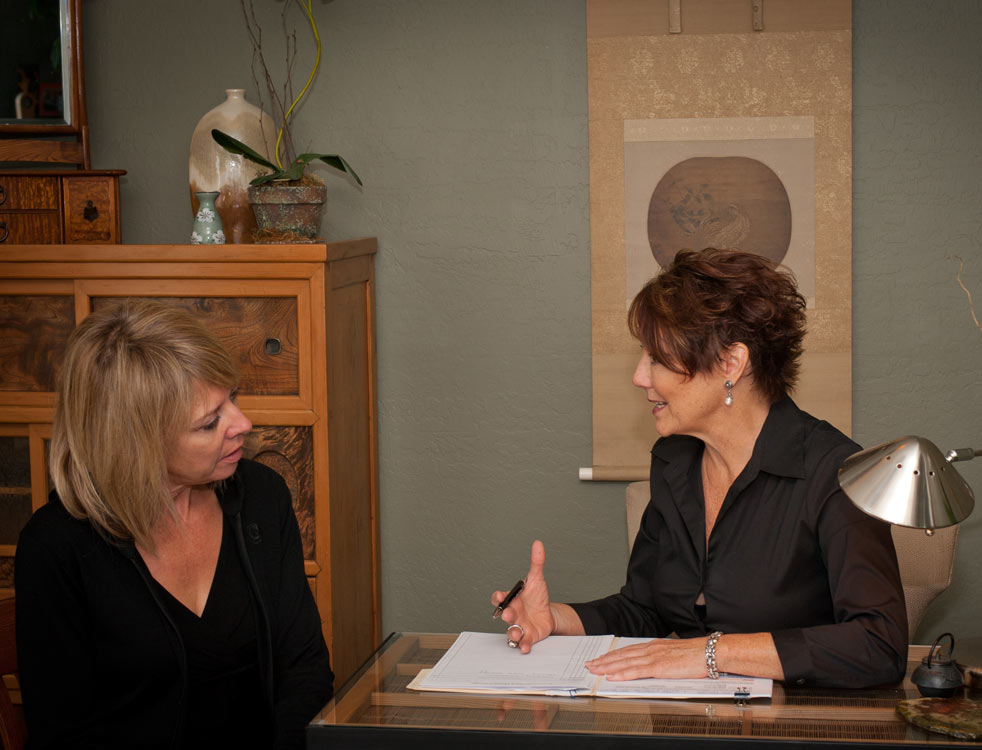 Dr. Kimberly Burke of the Peninsula Holistic Health Center will design a plan with you that is best for your lifestyle to revitalize your body mind and spirit.
The addition of nutritional counseling to a healing program is an ideal way to further personalize your health care plan.
Choose what is best for your body and lifestyle and revitalize your body, mind spirit with a personal nutritional regimen.